Meet The
Impact Financial Team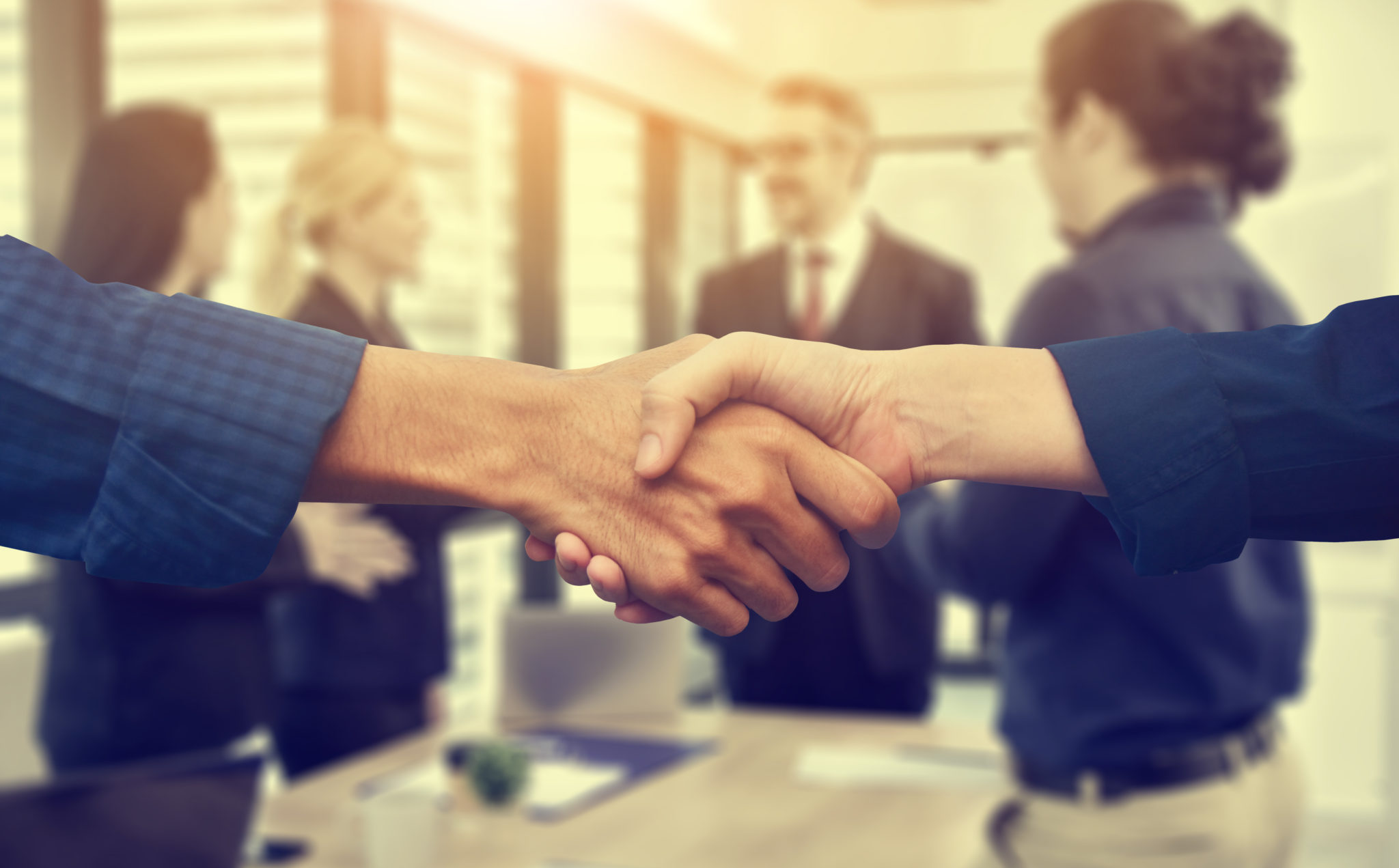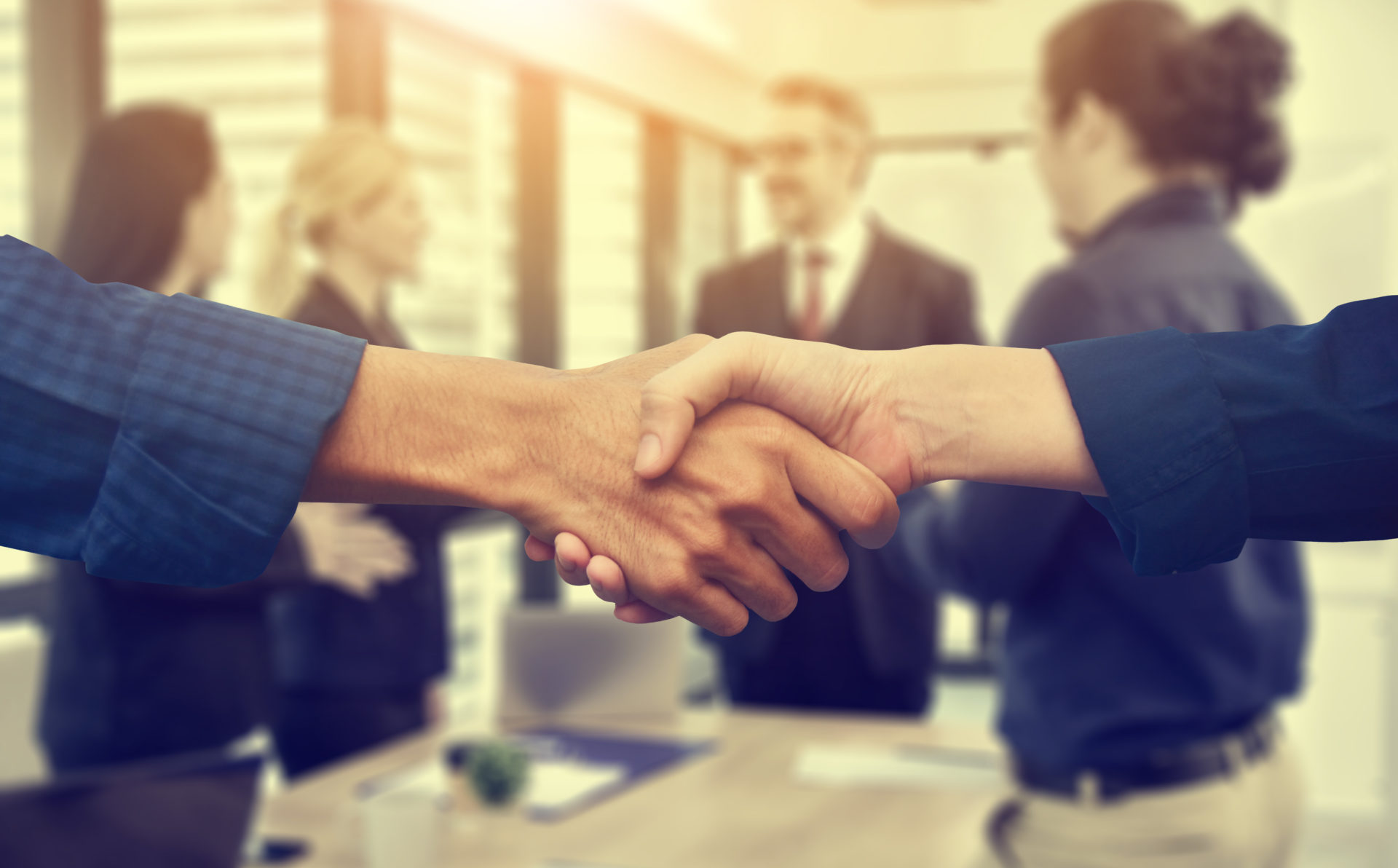 Eric Lawton co-founded Impact Financial with the goal of providing Family Office style services to high-net-worth families, business owners and non-profit organizations. With over 21 years of experience, Eric is a fiduciary who provides independent financial advice objectively while always keeping his clients' interests in mind.
Eric went into wealth management after learning at an early age the importance of having a back-up plan to cover the 'what-ifs' that inevitably happen in life. His father spent his whole career working for a large company with a pension plan. He was then part of a company-wide lay-off during the recession in the early 1990s that shocked the whole family. Eric decided that he wanted to work in a field where he could ensure no one he cared about was ever in that position again. He wanted to help people find alternative plans to cover all the 'what-ifs' in life.
Eric started his career with big banks and brokerage firms, but he soon desired a more personalized style of service for his clients, with an objective view to their overall fiscal care. With that in mind, Eric set out to develop his own practice that is customer centric. He took an entrepreneurial risk in leaving behind the "targeted goals" and "hard-push" product-driven world and creating a firm that truly cares about clients and their values and goals.
With a focus on his specific definition of wealth management, Eric provides deep-rooted experience on issues as diverse as private banking, investment consulting and design, risk management, estate and tax planning and business consulting, just to name a few.
Part of Eric's definition of an amazing life of significance is the ability to give back to the causes you care about. In that vein, he has volunteered over 10 years as a youth lacrosse coach and mentor. He is married with two sons and enjoys fitness, skiing and boating in his free time.
Hilary Donofrio-Lawton brings nearly 20 years of experience in the financial services industry to her role as Branch Operations Manager at Impact Financial.
She began her career at Prudential Securities obtaining her series 7, 65 and 63 licenses, which are now held through LPL Financial. She continued working as a licensed advisor while Wachovia acquired Prudential in 2003. In 2008, Hilary continued excelling in her career as a Wealth Advisor at Merrill Lynch.
Five years later, she co-founded Impact Financial with the goal of creating a positive impact on clients' lives by helping them achieve all that is most important to them.
Hilary is a loving wife and mother of two boys and their rescue dog Stormy. She enjoys exercise, being on the water, and entertaining her friends and family.