No Matter What Life Throws Your Way,
We Strive to Think of the 'What Ifs' So You Don't Have To…
Impact Financial
WHAT IF… You decide to sell your business
Your goals for retirement have changed
An investment opportunity arises that you don't know about
You experience any of life's many changes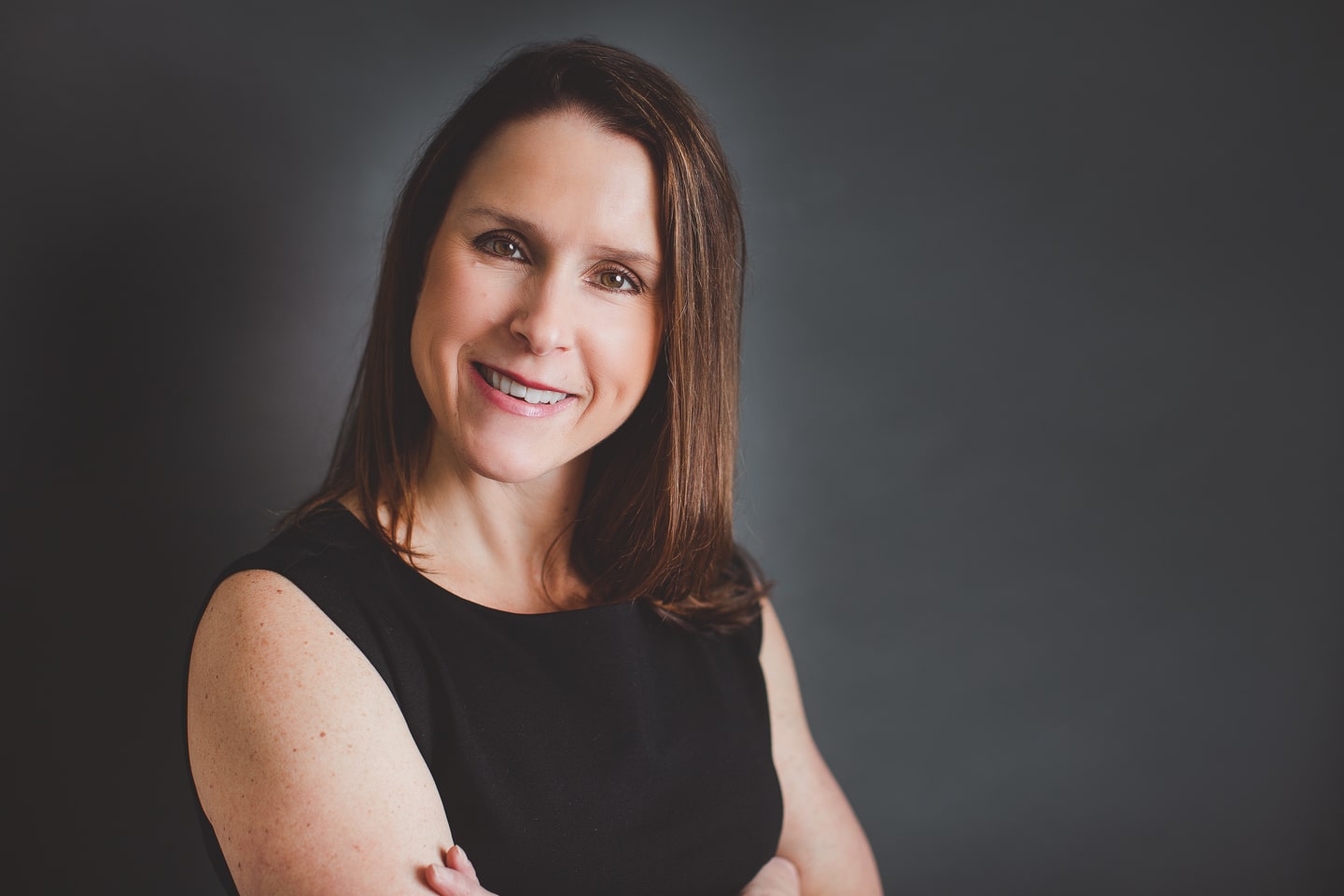 At Impact Financial, our mission is simple: to make a positive impact on our clients by helping them to pursue an amazing life of significance. With deep-rooted experience and disciplined vision, we aim to provide the knowledge to turn the success you've earned to the financial confidence you deserve.
Our team works with a limited number of entrepreneurial-minded clients where we feel we can make a significant impact on their lives and finances.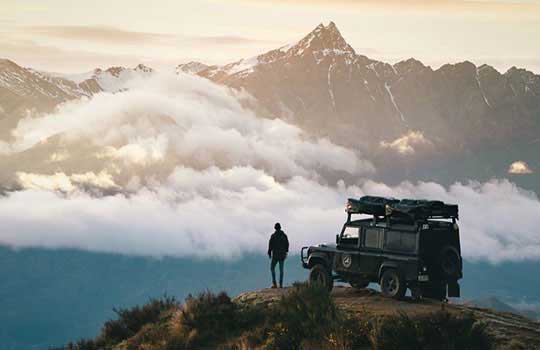 Business Owners
Oftentimes business owners are faced with the question of how much they need from the sale of their business. Our consultative method of understanding your values helps with defining, planning and helping to preserve your financial life for whatever comes next.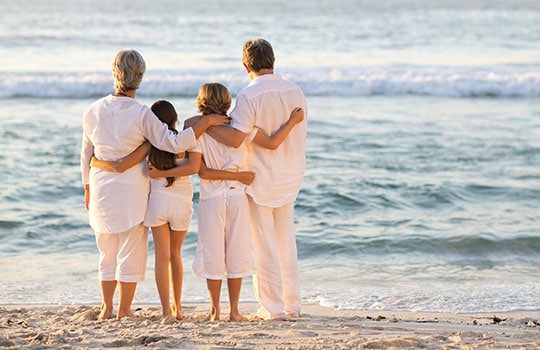 Families
Individuals and families who want a comprehensive investment and strategic advisory plan, tailored to their goals and preferences.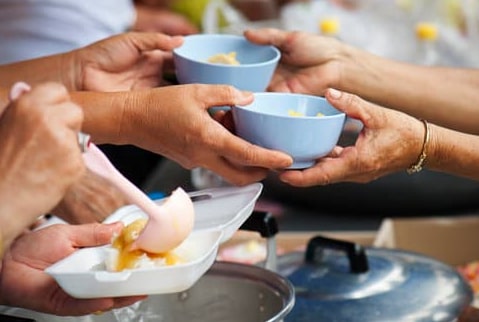 Nonprofit Organizations
Nonprofits and other organizations looking for reliable investment strategies – ranging from a fully outsourced partner to individual investment strategies.
As fiduciaries, we put our clients' interests ahead of our own, and we are dedicated to helping them pursue an amazing life of significance where they can pursue all that is most important to them.
Schedule a Discovery Meeting Today
Stay up to date with our
latest resources
to help you make smart
decisions about your money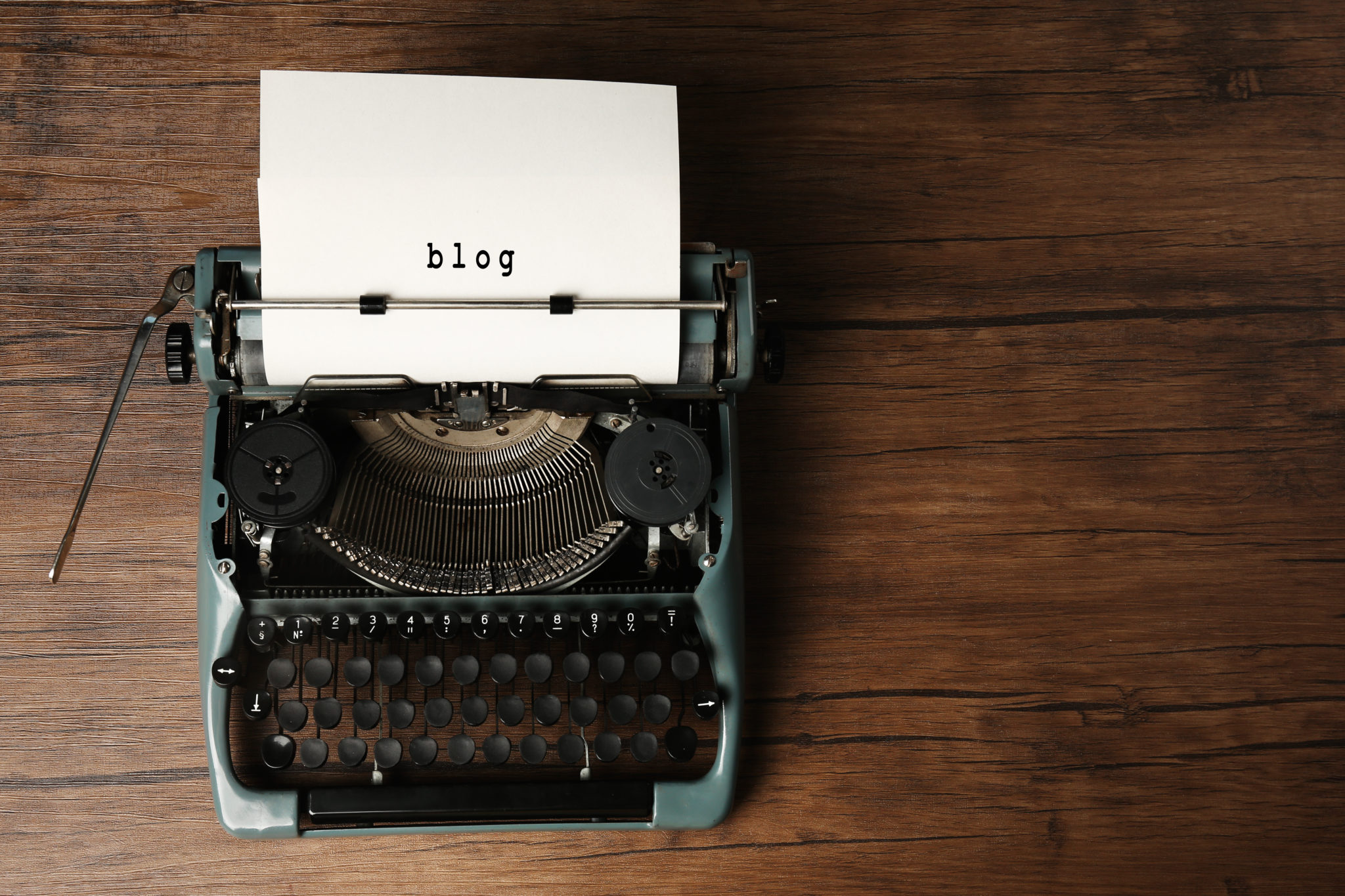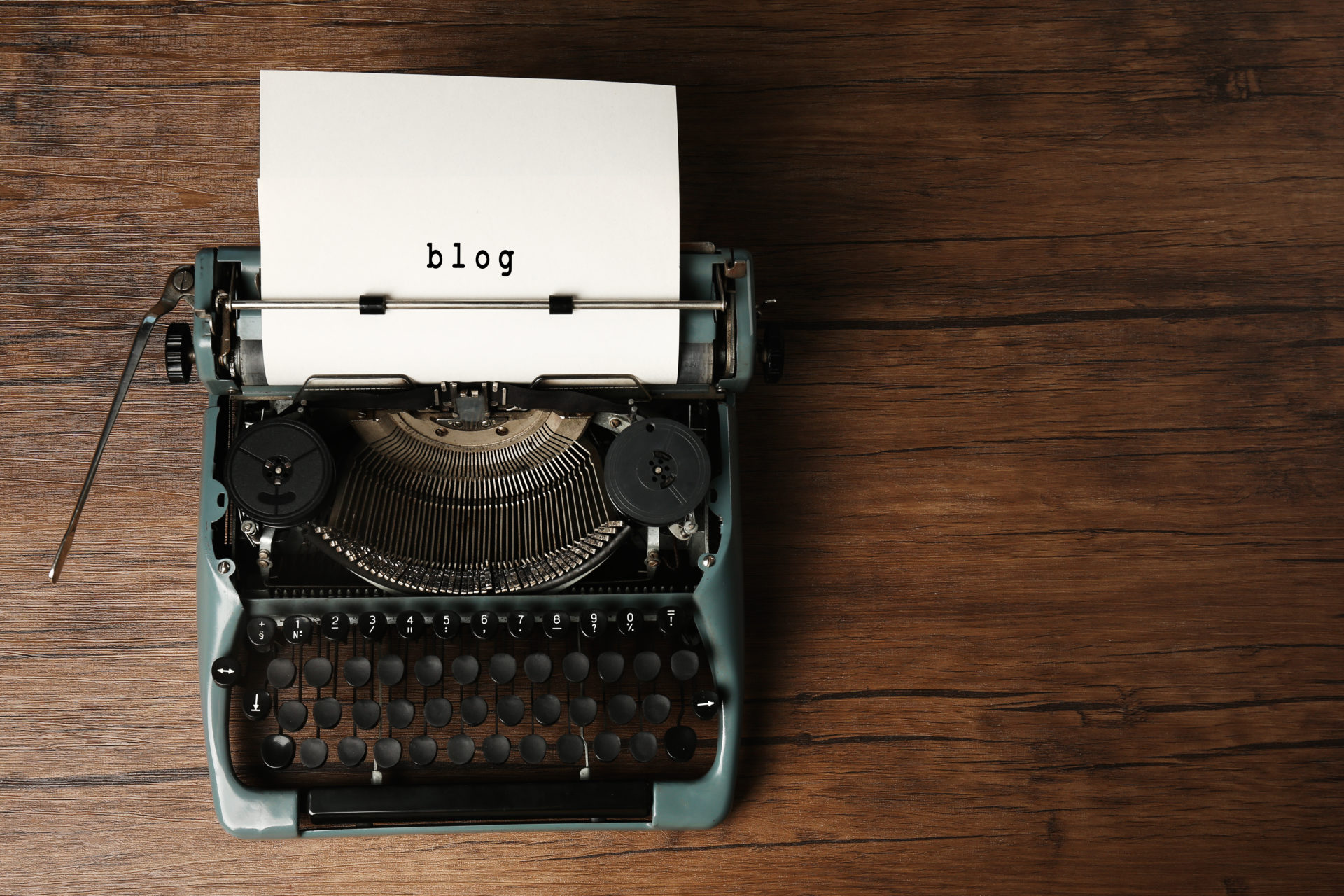 Blogs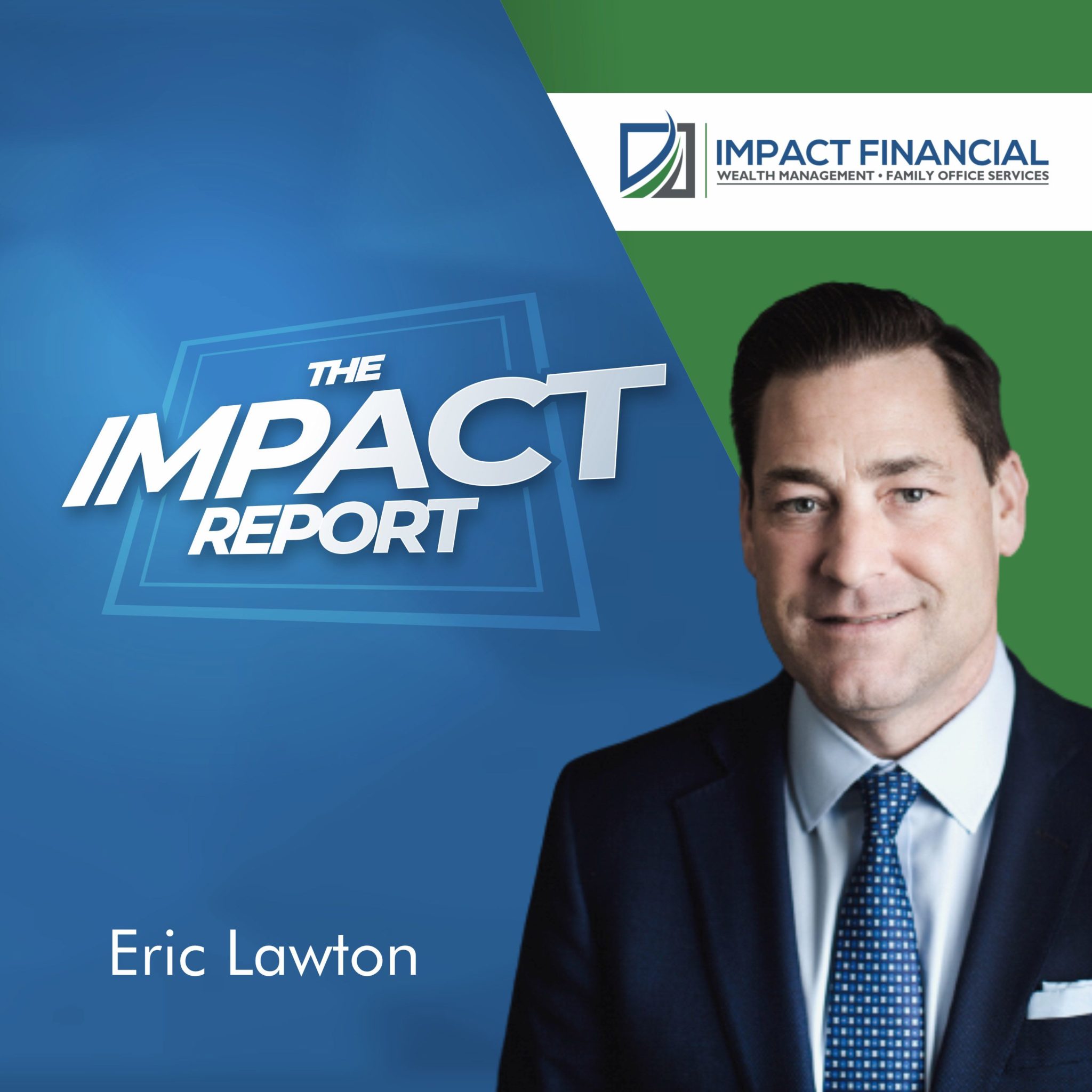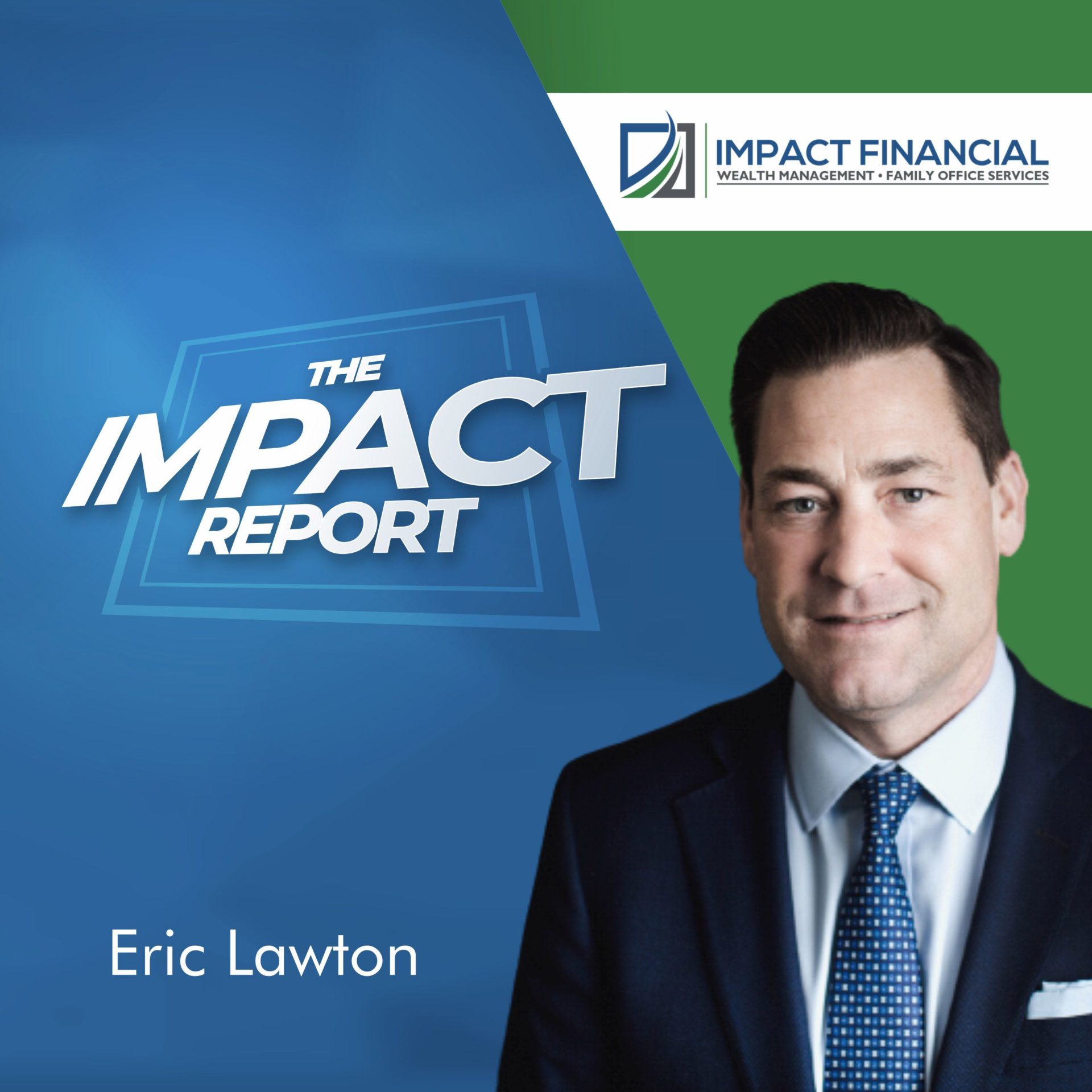 Podcasts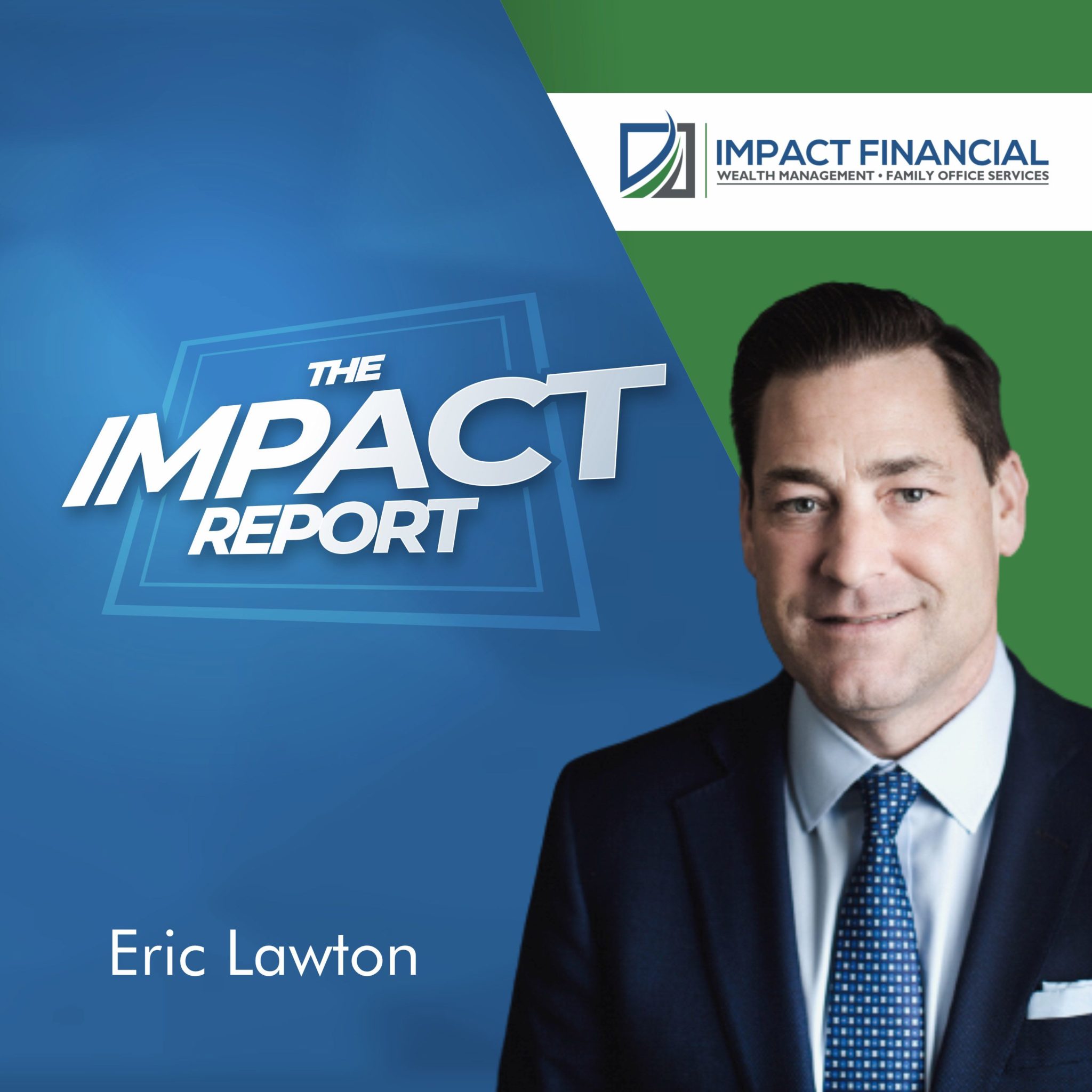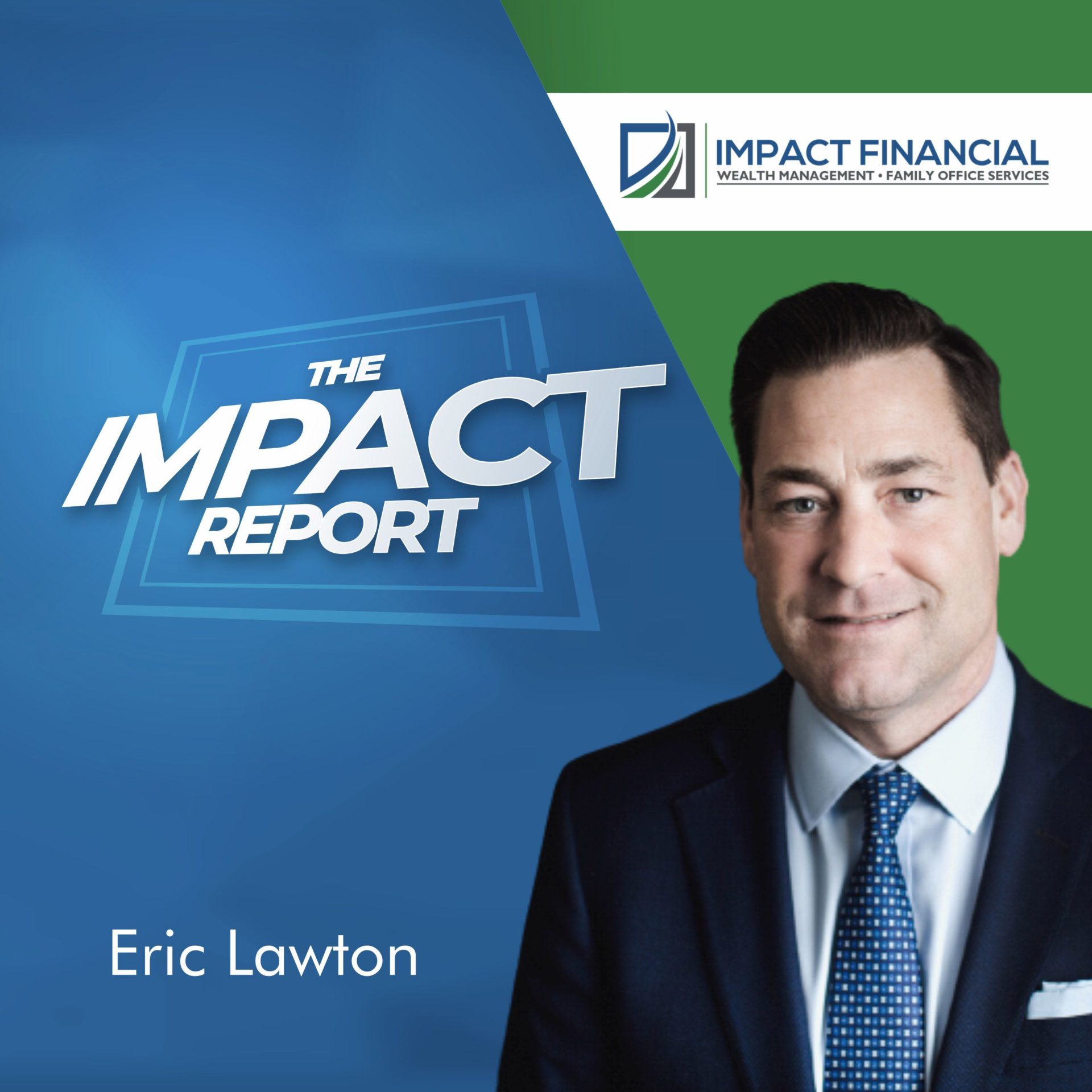 Livestreams
G-G67RN6BZKG