Our Clients
We serve a limited number of financially-established families, entrepreneurs and non-profit organizations helping them pursue all that's important to them.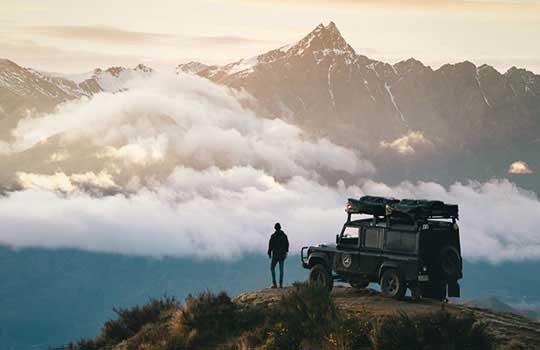 Business Owners
Oftentimes business owners are faced with the question of how much they need from the sale of their business. Our consultative method of understanding your values helps with defining, planning and helping to preserve your financial life for whatever comes next.
Families
Individuals and families who want a comprehensive investment and strategic advisory plan, tailored to their goals and preferences.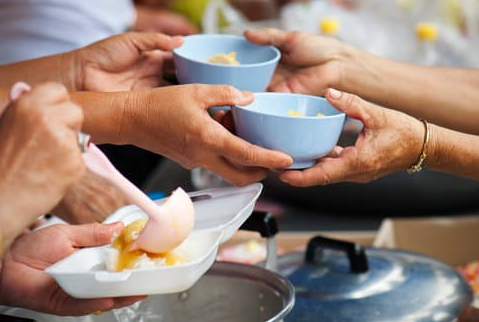 Nonprofit Organizations
Nonprofits and other organizations looking for reliable investment strategies – ranging from a fully outsourced partner to individual investment strategies.
Located in the heart of
99 Whitfield Street
Guilford, CT