Our Services
Our team combines decades of experience to accommodate all components of your wealth including your investments, business interests, real-estate properties and more.
We provide true wealth management along with the experience and relationships to solve complex financial issues. Our team works with a network of consummate professionals with the expertise to fit your specific needs.
We confidently manage the coordination of your professional services network, all working together to pursue your optimal financial world.
Your team — all together — with your success in mind.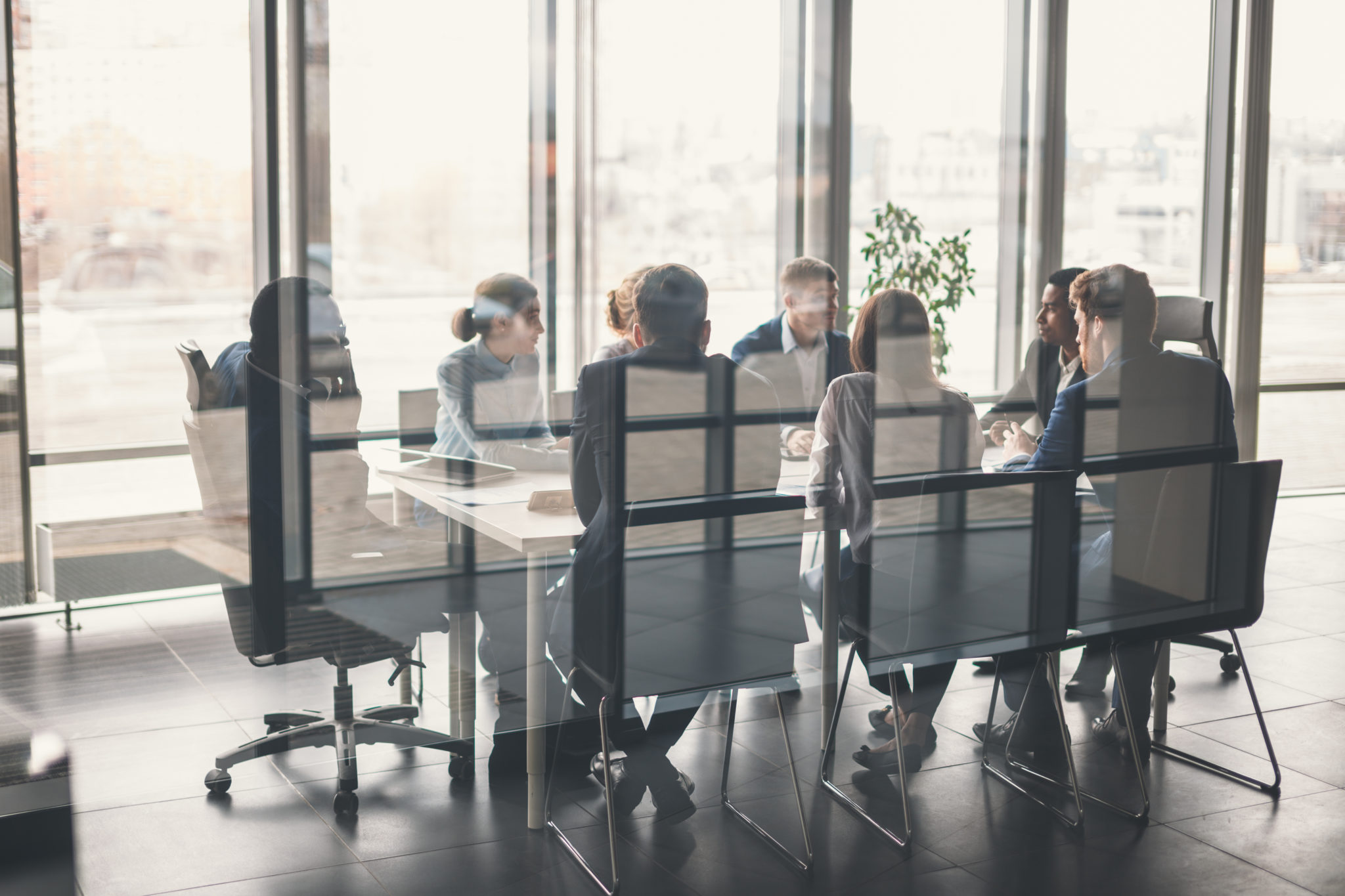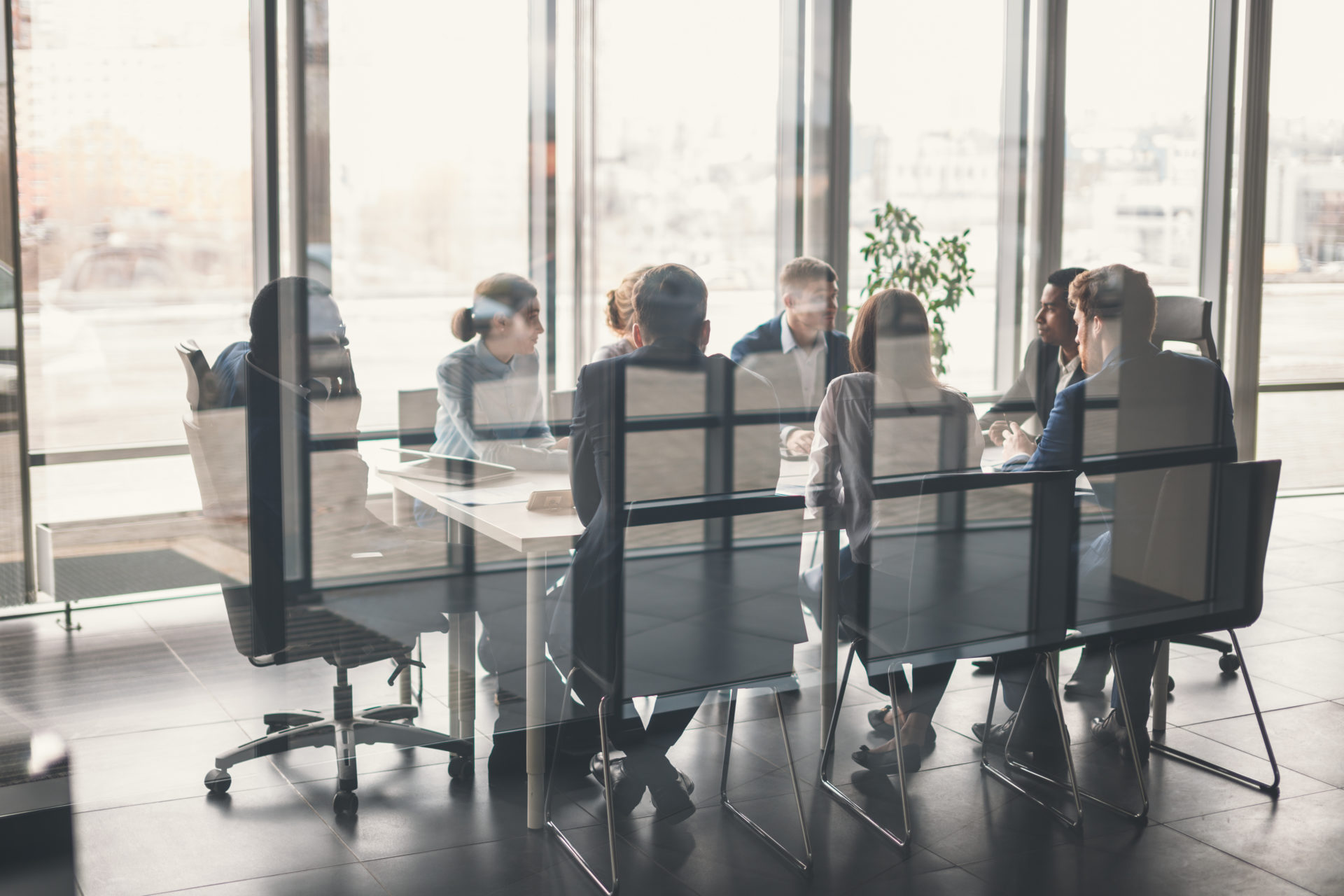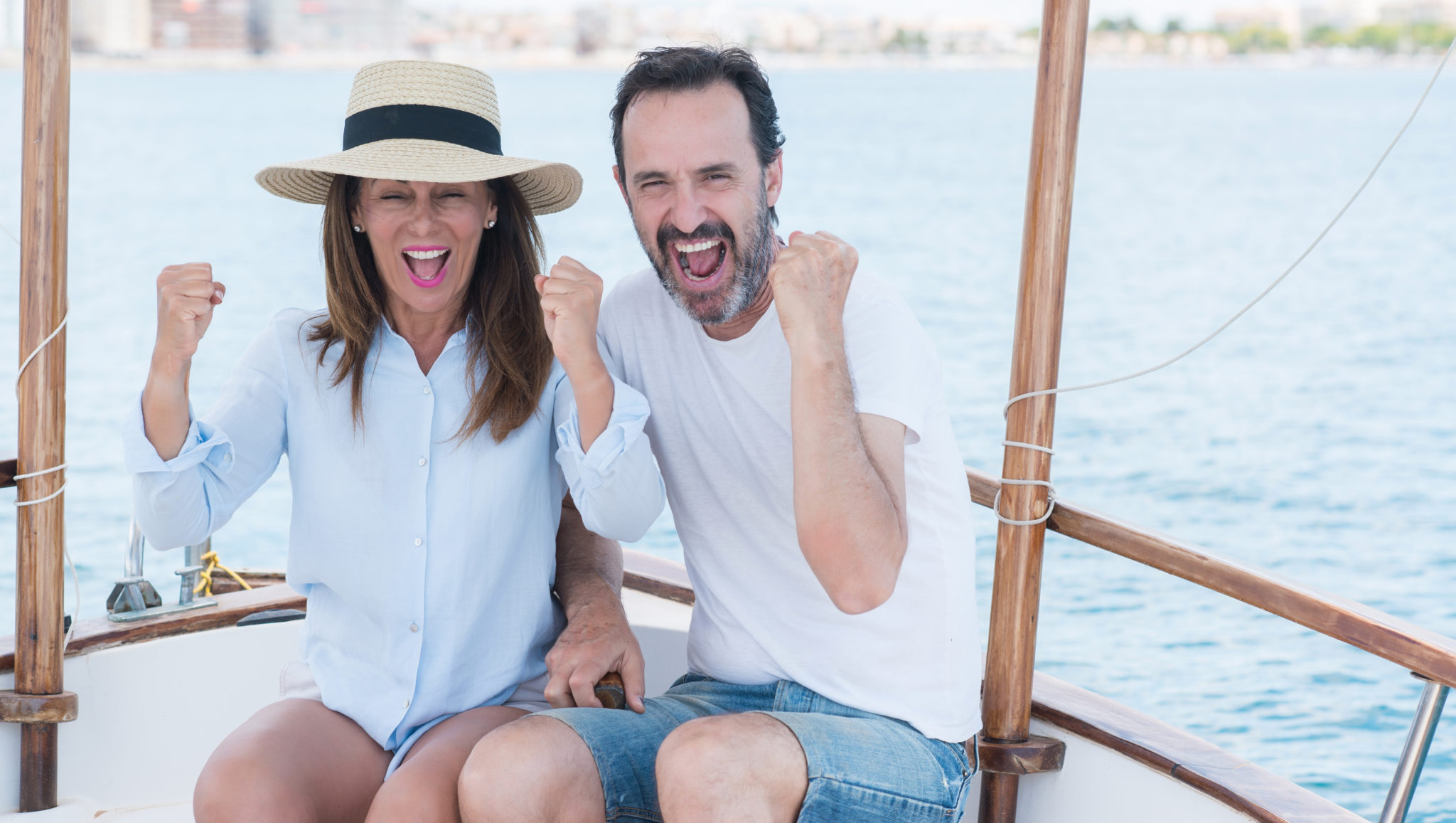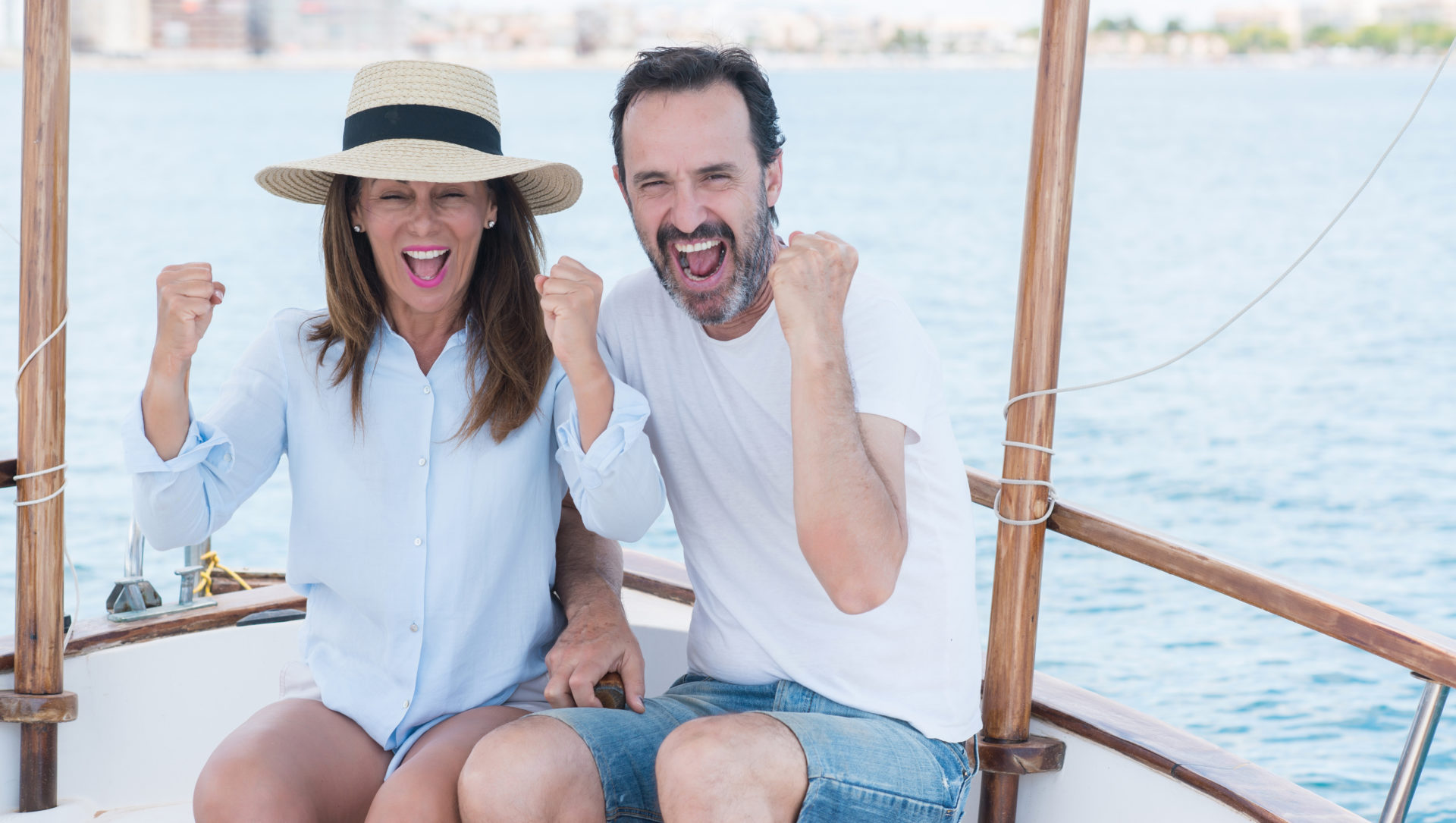 Impact Financial's dynamic and integrated approach to wealth management includes:
Investment Consulting:

We work with you to make smart decisions with your money while preserving and growing what you have earned.

Wealth Enhancement:

We provide tax-efficient solutions so you only pay your fair share in taxes.

Wealth Transfer:

Our team puts a plan in place aiming to ensure your heirs are taken care of should something happen to you.

Wealth Protection:

We work with a team of contacts including attorneys, insurance professionals and more to ensure we have the measures in place to protect against your assets being unjustly taken through litigation or divorce.

Charitable Giving:

We believe you do well, by doing good. Our team gives you strategies to implement to help the causes you care about, while also having a positive impact on your personal finances.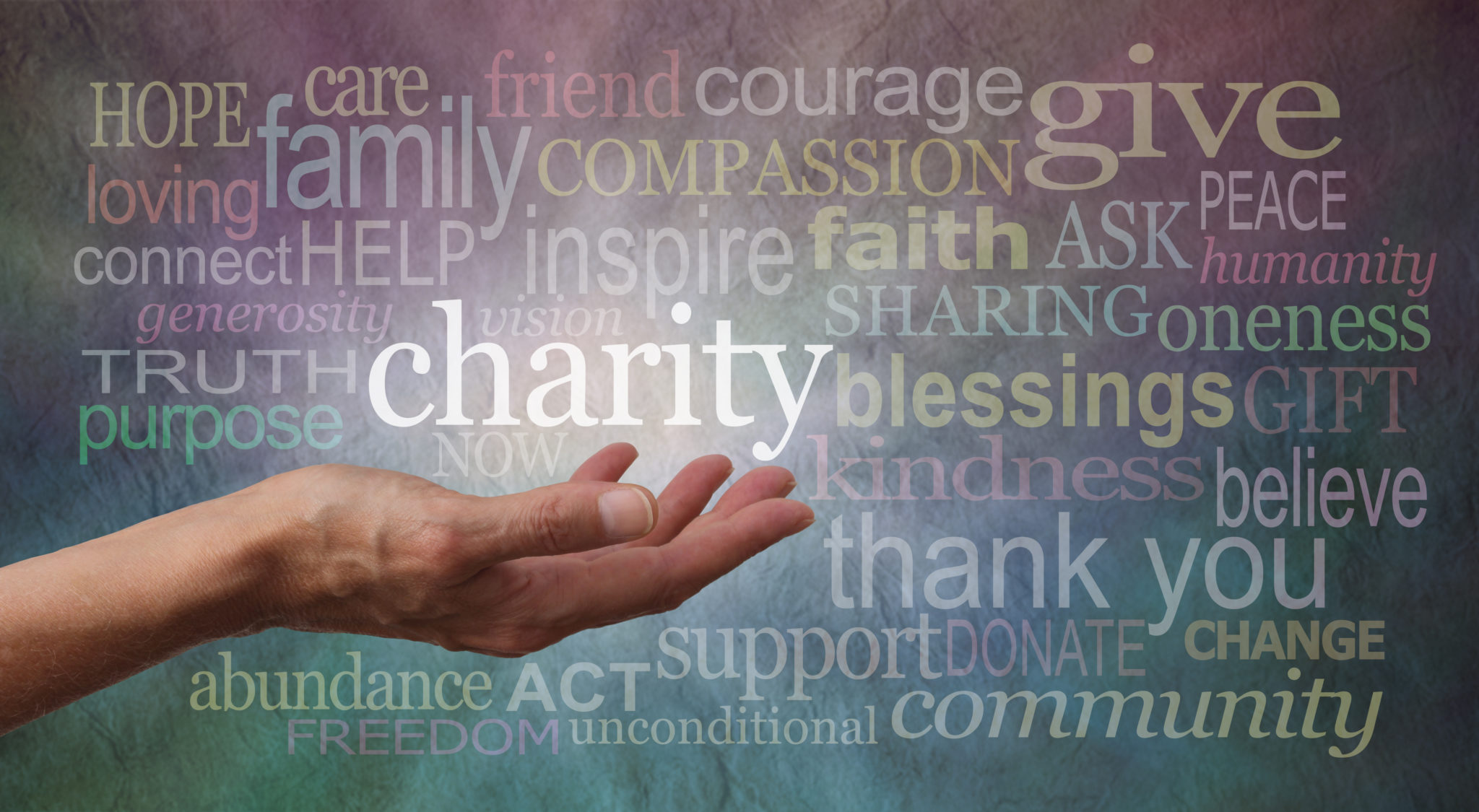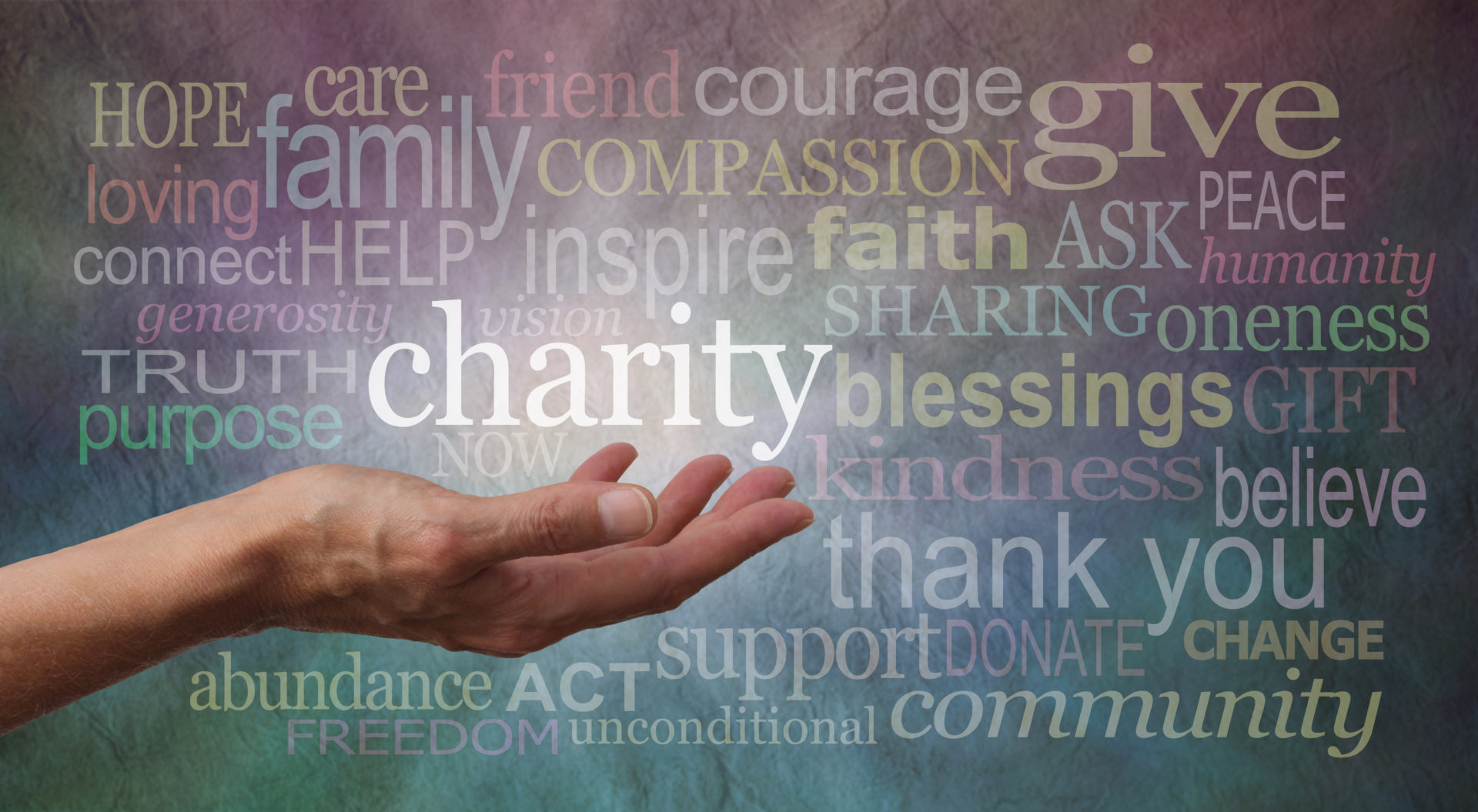 G-G67RN6BZKG